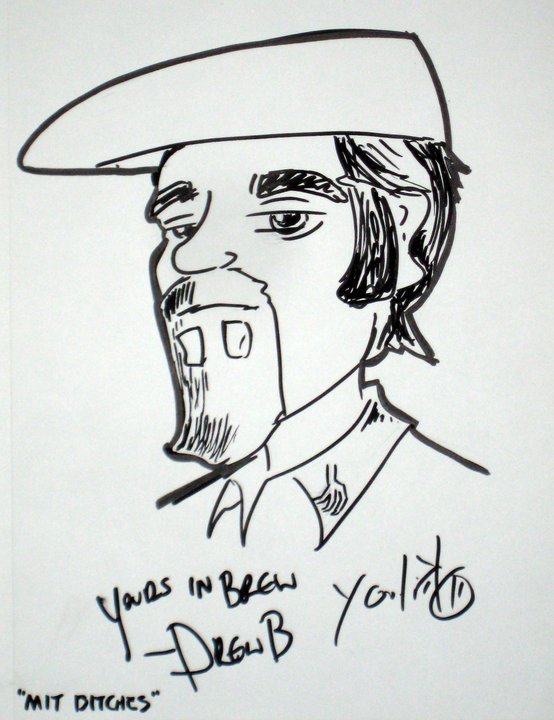 I've now reached the age where I have to assume that there are number of people who no longer share (or were at least exposed to) common cultural touchpoints for my generation. So here you go - I still to this day sing this song when I'm making a salad. It's usually in my head because the world doesn't need the torture that is me singing.
Don't laugh - whatever childhood cultural flotsam has lodged itself into your cranium is just as silly. Anyway - the point of this post is to say - dont' age your beer!*
How's that for a statement guaranteed to rile a few folks? That's almost as good as my admonitions against decoction mashing for getting brewers' dander up!
In a few articles, I'll be (and maybe Denny too) exploring a primary sin that many homebrewers are guilty of - taking too damn long to make the beer. To start with, here's a re-working of my "Expressway Brewing" article from Zymurgy a few years back that's all about how to turn a beer around in 6-10 days!
Express Brewing - Speed Brewing from Grain to Glass in Less Than 10 Days
*: Obvious counterexamples exist - for instance, Barleywines, strong ales, brett beers, etc. Things that have age as part of their inherent makeup - go forth and age them - Your IPA? Stop it!