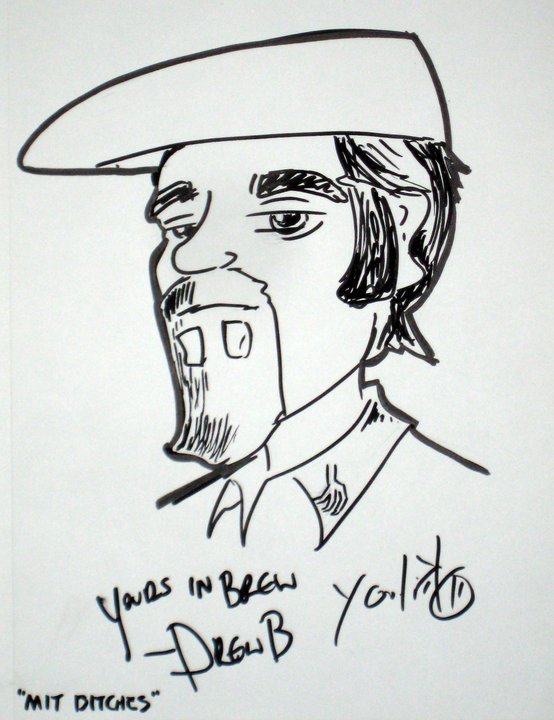 Alright, my fellow IGORs and followers of the blog, yesterday's post on PB2 and its uses received good traction both here and on Facebook, so I'm now going to turn the floor over to you.
What crazy things have you used in your brews? What's your favorite way to add a twist to the brew day?
There's a ton of things like: coffee, chocolate, fruit, liquor, oak, spice! Share!