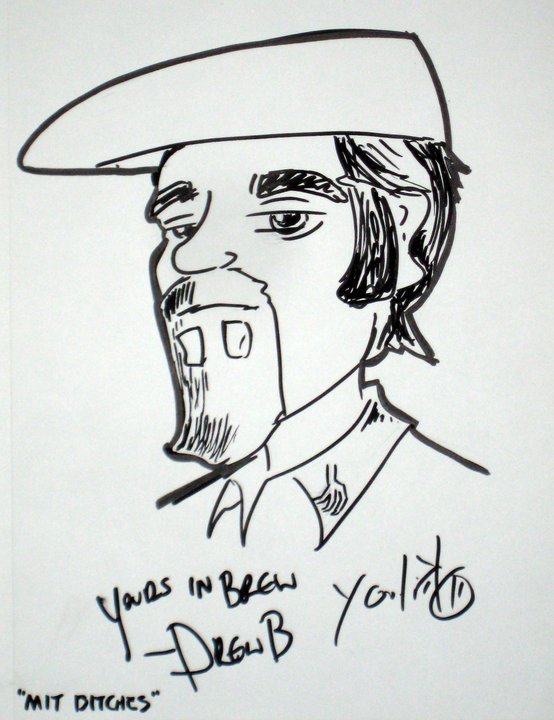 Hey everyone, so I'm sitting here I just packed up for tomorrow's Southern California Homebrew Festival at beautiful Lake Casitas, CA near Ojai. 1800 homebrew enthusiasts will gather around the lake looking to sample beers from nearly 30 different clubs. Each club has it's own little booth and lots of fun pouring strange things. If you think I'm not researching like a mad man at this fest, you don't know me so well!
This year will be a little different for me, because my beer stocks are low! Instead of my usual mess of kegs, I'll be hauling just a few up to the fest. Funny thing is: they're old, but still perfect because I packaged and stored them right! Maybe that should be a topic in the book!
Expect a report back here in a few days. In the meanwhile, leave a comment and tell us about your favorite homebrew fest and party. Did you see something that shock you? Taste something that knocked your socks off? Please do tell!
-- Drew