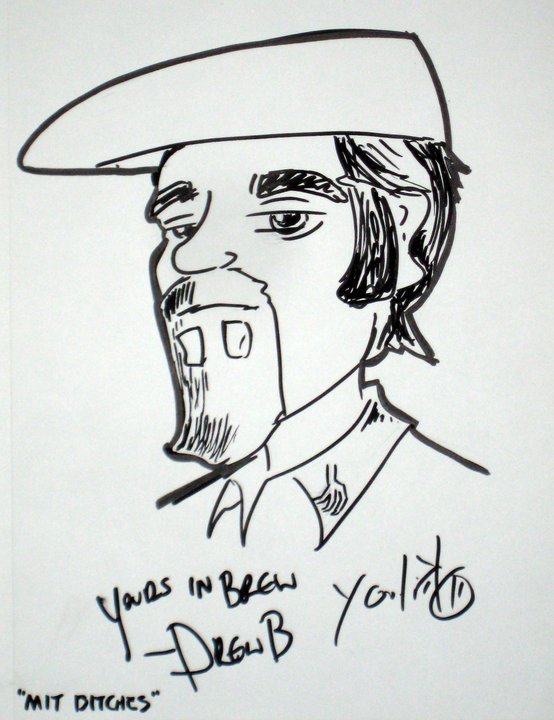 This year's edition of the Southern California Homebrewer's Festival featured 39 home brew clubs and a massive ton of beer. I saw everything I think you can make there from American Light Lagers to rip roaring super stupefying meads. Had some great beers like a brilliant Watermelon Sour where you could taste the rind. I never could find it again, so if you know who was pouring a watermelon sour beer at the SCHF, please let me know! ([email protected]).
All told, there was an amazing breadth and depth to the creativity on display at SCHF and if you get a chance, you should totally travel for the two days of camping and festivating that happens - who knows - you might even see me. Ok, if you're lucky you might not even see me!
If you attended the SCHF, let me know what you thought the best / most interesting beers you had or poured were!

(photo from Charlie Essers)