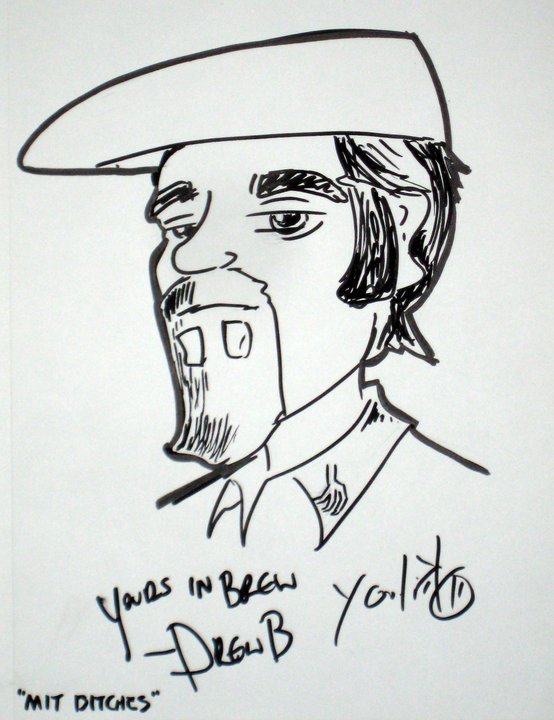 In no particular order:
3400 homebrewers? I'm not much of a crowd guy, but this should be damn interesting.
Some interesting talks including some things right up this experimenter's alley like learning about micro malting, house cultures, ways of getting more beer out of your brewing space and maybe even this year I'll finally crack the mystery of water.
Club night has 80+ clubs. I don't think I can even handle 80+ tastes of beer. My the universe have mercy on my liver.
Seeing the giant passel of people I've seen in the past. It keeps growing and is awesome to see.
Can't wait to see what Sean Paxton is whipping up for us to eat on Sunday!
Who knows, this year, may just be the year that I break free from the conference and go see a little bit of the city. And by a little bit of the city, I of course mean Pat and Geno's Steaks in South Philly.
Things Drew's not looking forward to:
East Coast Summer Time Humidity: I've been spoiled by the semi-dry air on the West Coast.
Trying to figure out how to get beer home to serve the Falcons!