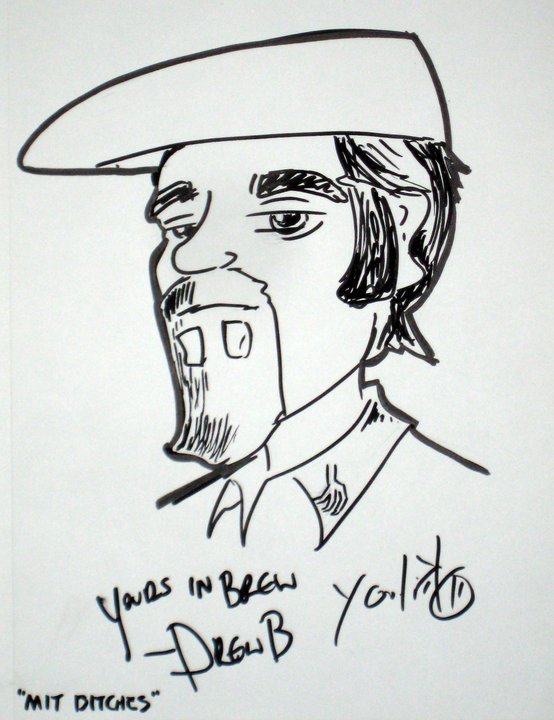 This is research, y'all!
I'm trying to lay out some of the differing personality aspects that make up the homebrewing world. Here's what I've got so far:
Those who brew using traditional processes because it's what's right to do
Those whose favorite aspect is messing around with equipment
The process geeks who get deep into understand the effect of a millimeter difference in mill gap setting
The crazies who think - you know what sounds good - a saison that tastes like guacamole
The bug hunters to whom Sacchramoyces is so last century
The guys who will ferment anything and we mean anything.
The folks who've specialized in doing the small things because renting a bigger apartment requires a promotion and an inheritance.
Who else do you think exists?