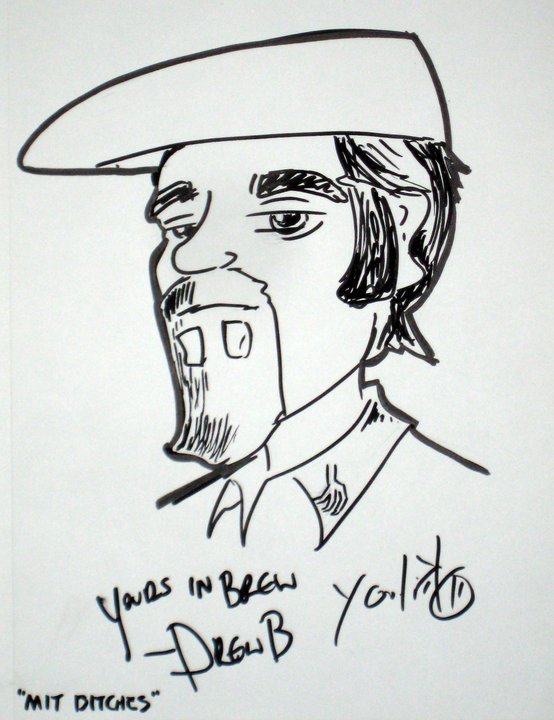 The Brew is Out There!  
We asked our listeners to challenge us - give us a beer idea you want us to design and prepare to make. Out of the pile of suggestions we each chose one recipe to challenge the other with. In this inaugural challenge, we only find out what recipe we're supposed to formulate right then. Listen to us walk you through how we'd tackle these challenges.
And congrats to Aaron Kennison and Eric Pierce who'll be receiving a half pound of Yakima Chief Hops' Veteran's Blend! 
Links
Beet Saison - https://www.experimentalbrew.com/recipes/challenge-beer-beet-saison
Rye Lager - https://www.experimentalbrew.com/recipes/challenge-beer-hoppy-rye-lager
This episode is brought to you by: 
American Homebrewers Association
Brewers Publications
Atlantic Brew Supply (Discount Code: BrewFiles)
Brewing America
Don't forget to subscribe via your favorite podcasting service (iTunes, etc). Like our podcast, review it - talk it up! If you have comments, feedbacks, harassments, etc, feel free to drop us a line at [email protected]. Follow us on Facebook (ExperimentalBrew), Twitter (@ExpBrewing) or Instagram (ExperimentalBrewing).
Don't forget you can support the podcast on Patreon by going to http://patreon.com/experimentalbrewing
This episode can be downloaded directly at http://www.podtrac.com/pts/redirect.mp3/www.experimentalbrew.com/sites/d...
Podcast RSS Url: http://www.experimentalbrew.com/podcast.rss