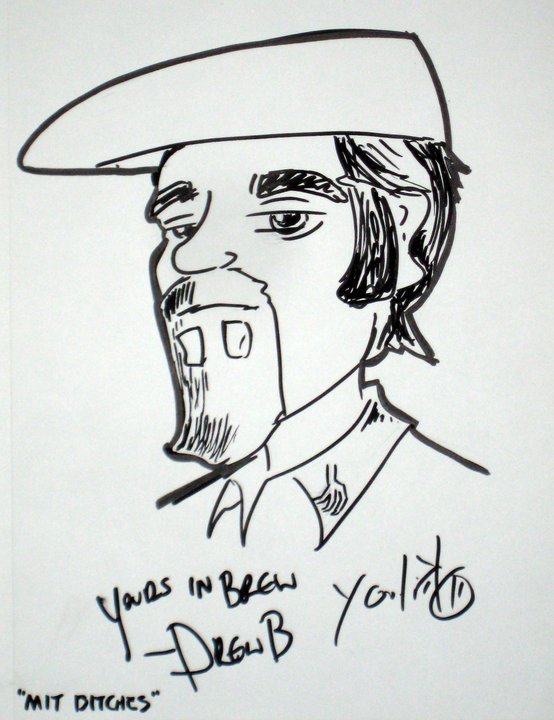 Hey you, out there in the cold...
Sorry, that's back to our stoner days! We've made it one full year and we need your opinions about what we're doing right and wrong. Give us your answers and your email and we'll enter you into a raffle of some cool brewing swag pack!
It's your chance to tell us directly how you feel and be heard!