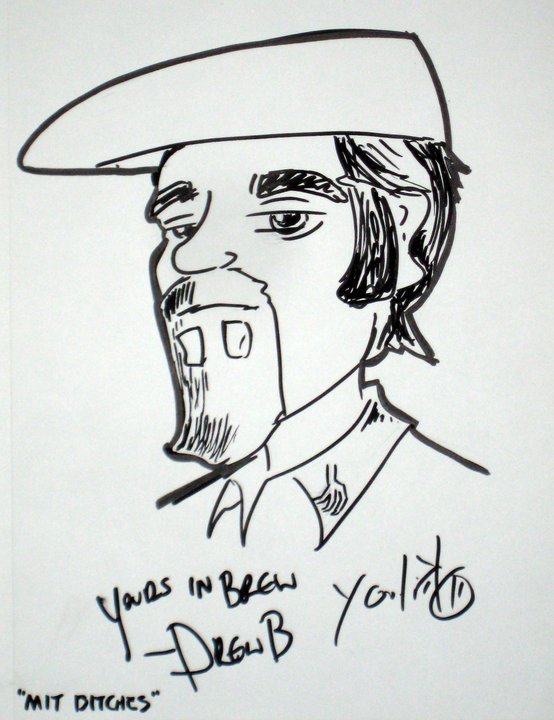 Listen to the dulcet tones of one Mr. Denny Conn as he explains to you what Experimental Brewing with Denny and Drew will be all about! That's right two of your "favorite" authors - Drew Beechum and Denny Conn are bringing you a new show about the wackiness of beer science and the science of beer wackiness!
Where's Drew? Why isn't he in the trailer? Has he turned to the Dark Side of the Force? You'll just have to wait and see for when the podcast drops on November 11th (or the 18th - things are a bit wishy washy in the world of the Internet)!
In the meanwhile, subscribe via your favorite podcasting service (iTunes, etc). Like our podcast, review it - talk it up!
If you have comments, feedbacks, harassments, etc, feel free to drop us a line at [email protected]. Follow us on Facebook (ExperimentalHomebrewing) or Twitter (@ExpBrewing).
If you have questions you'd like answered in our Q&A segment, send an email to [email protected]!
Podcast RSS Url: http://www.experimentalbrew.com/podcast.rss