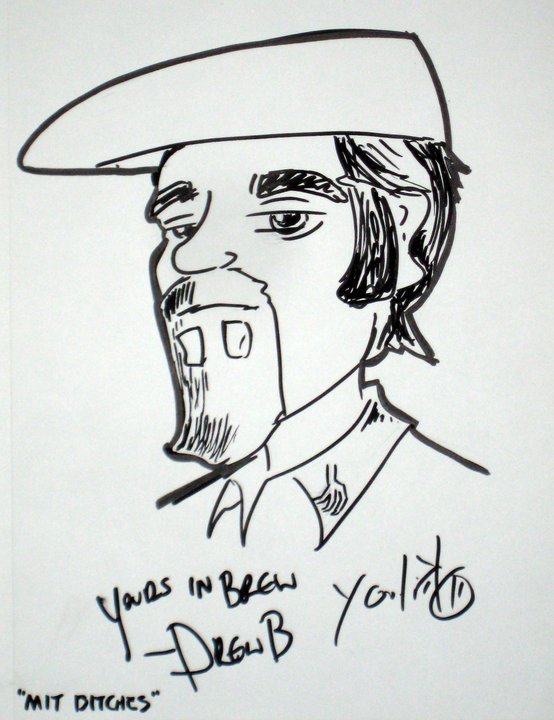 The Brew is Out There!
Whether for the pursuit of better health or just something to drink between beers, Non-Alcohol or Low Alcohol beer is growing rapidly across the world. Until recently the answer to "hey, can I homebrew a NA beer" has been "not really!". We're sitting down with Richard Preiss of Escarpment Labs to discuss their new NAY yeast strain and how you can safely make an NA beer at home!
Links
Escarpment Labs NAY Yeast Info: https://escarpmentlabs.com/collections/all/products/nay-non-alcoholic
Escarpment Labs Non-Alcoholic Brewing Instructions: https://escarpmentlabs.com/blogs/resources/approaches-to-non-alcoholic-b...
AHA February Membership Offer - Code "CLEAN" - https://homebrewersassociation.org/experimental
This episode is brought to you by: 
American Homebrewers Association
Brewing America
Mangrove Jacks
Don't forget to subscribe via your favorite podcasting service (iTunes, etc). Like our podcast, review it - talk it up! If you have comments, feedbacks, harassments, etc, feel free to drop us a line at [email protected]. Follow us on Facebook (ExperimentalBrew), Twitter (@ExpBrewing) or Instagram (ExperimentalBrewing).
Don't forget you can support the podcast on Patreon by going to http://patreon.com/experimentalbrewing
This episode can be downloaded directly at http://www.podtrac.com/pts/redirect.mp3/www.experimentalbrew.com/sites/d...
Podcast RSS Url: http://www.experimentalbrew.com/podcast.rss