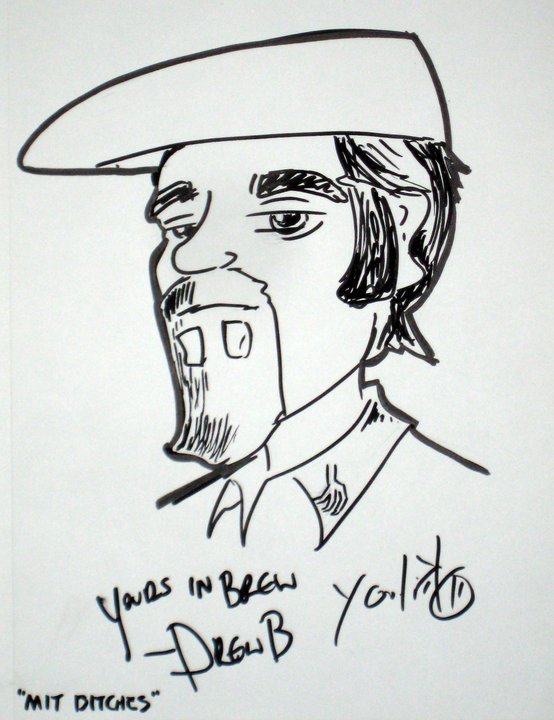 The Brew Is Out There!
Drew's Garage Rehab is almost done which means it's time to plan to brew! From the ashes of a Facebook joke, here comes a "Mild Cream Saison". What goes into one of those? Sit back and find out!
Links
Prototype Mild Cream Saison Recipe: https://www.brewersfriend.com/homebrew/recipe/view/1307067/-beer-of-myse...
This episode is brought to you by: 
American Homebrewers Association
Brewing America
Mangrove Jacks
Don't forget to subscribe via your favorite podcasting service (iTunes, etc). Like our podcast, review it - talk it up! If you have comments, feedbacks, harassments, etc, feel free to drop us a line at [email protected]. Follow us on Facebook (ExperimentalBrew), Twitter (@ExpBrewing) or Instagram (ExperimentalBrewing).
Don't forget you can support the podcast on Patreon by going to http://patreon.com/experimentalbrewing
This episode can be downloaded directly at http://www.podtrac.com/pts/redirect.mp3/www.experimentalbrew.com/sites/d....
Podcast RSS Url: http://www.experimentalbrew.com/podcast.rss