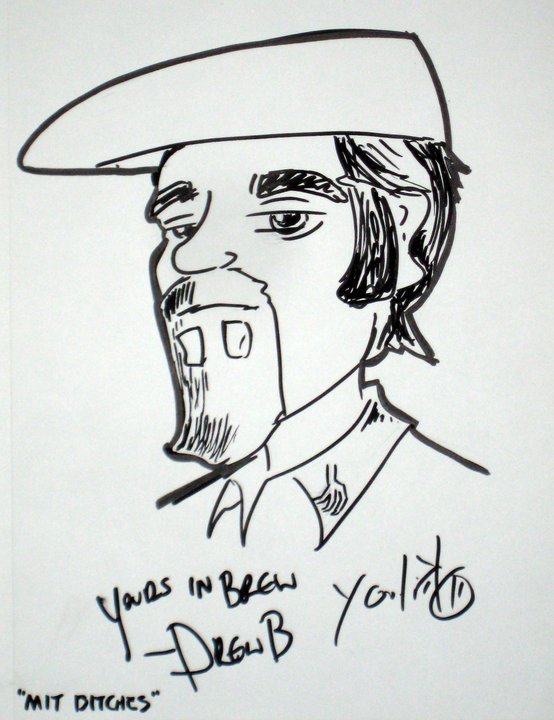 The Brew Is Out There!
STYLE SHOW
On this week's episode of the Brew Files, we're going deep with Dave Janssen of Hors Catégorie Brewing as we dig into the city cousin of Saison - Grisette. Just what the heck was it, how did it get it's name and how it ties into the larger realm of beer history. Dave walks you through the info he's discovered over the past few years and why he thinks so many "grisettes" really aren't all that grisettey!
Links:
Hors Catégorie Brewing Blog: http://www.horscategoriebrewing.com/
This episode is brought to you by: 
Brewers Publications
Atlantic Brew Supply (Discount Code: BrewFiles)
Don't forget to subscribe via your favorite podcasting service (iTunes, etc). Like our podcast, review it - talk it up! If you have comments, feedbacks, harassments, etc, feel free to drop us a line at [email protected]. Follow us on Facebook (ExperimentalBrew), Twitter (@ExpBrewing) or Instagram (ExperimentalBrewing).
Don't forget you can support the podcast on Patreon by going to http://patreon.com/experimentalbrewing
This episode can be downloaded directly at http://www.podtrac.com/pts/redirect.mp3/www.experimentalbrew.com/sites/d...
Podcast RSS Url: http://www.experimentalbrew.com/podcast.rss