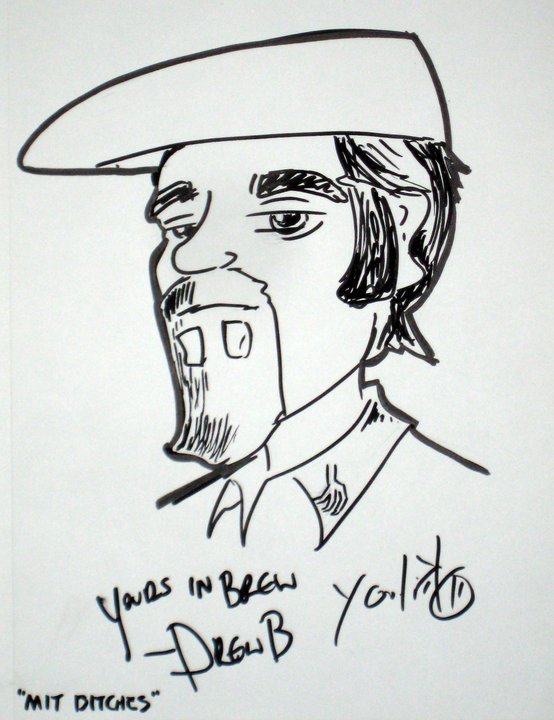 The Brew Is Out There!
STYLE SHOW
On this week's episode of the Brew Files, it's the start of a two parter all about Wine making with Dave Lustig of Old Oak Cellars. In this episode, Dave gives us his history as fermentation curious brewer/vintner, walks us through procuring grapes, prepping the juice and running your fermentation. He makes good wine and begins laying out the case that brewers actually make better vintners at home!
Links:
Old Oak Cellars: http://oldoakcellars.com/
Brehm Grapes: http://www.brehmvineyards.com/
This episode is brought to you by: 
Brewers Publications
Atlantic Brew Supply (Discount Code: BrewFiles)
Don't forget to subscribe via your favorite podcasting service (iTunes, etc). Like our podcast, review it - talk it up! If you have comments, feedbacks, harassments, etc, feel free to drop us a line at [email protected]. Follow us on Facebook (ExperimentalBrew), Twitter (@ExpBrewing) or Instagram (ExperimentalBrewing).
Don't forget you can support the podcast on Patreon by going to http://patreon.com/experimentalbrewing
This episode can be downloaded directly at http://www.podtrac.com/pts/redirect.mp3/www.experimentalbrew.com/sites/d...
Podcast RSS Url: http://www.experimentalbrew.com/podcast.rss