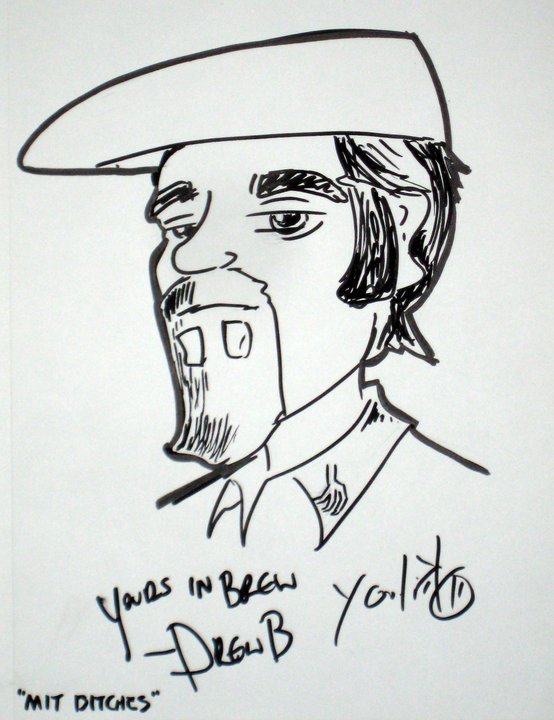 The Brew Is Out There!
RECIPE SHOW
On this week's episode of the Brew Files, it's a family adventure on the high seas as Drew sits down and talks to his brother in law, Chris Geisler, and sister, Aimee, both homebrewer. Together they talk about a handful of recipes including a Thai inspired Witbier turned commercial Pale Ale and Aimee's venutres into "good" beer and how she and Drew collaborated on a beer (and disagreed) and how she won a medal for embracing her hoppy side.
This episode is brought to you by: 
Brewers Publications
Atlantic Brew Supply (Discount Code: BrewFiles)
Don't forget to subscribe via your favorite podcasting service (iTunes, etc). Like our podcast, review it - talk it up! If you have comments, feedbacks, harassments, etc, feel free to drop us a line at [email protected]. Follow us on Facebook (ExperimentalBrew), Twitter (@ExpBrewing) or Instagram (ExperimentalBrewing).
Don't forget you can support the podcast on Patreon by going to http://patreon.com/experimentalbrewing
This episode can be downloaded directly at http://www.podtrac.com/pts/redirect.mp3/www.experimentalbrew.com/sites/d...
Podcast RSS Url: http://www.experimentalbrew.com/podcast.rss