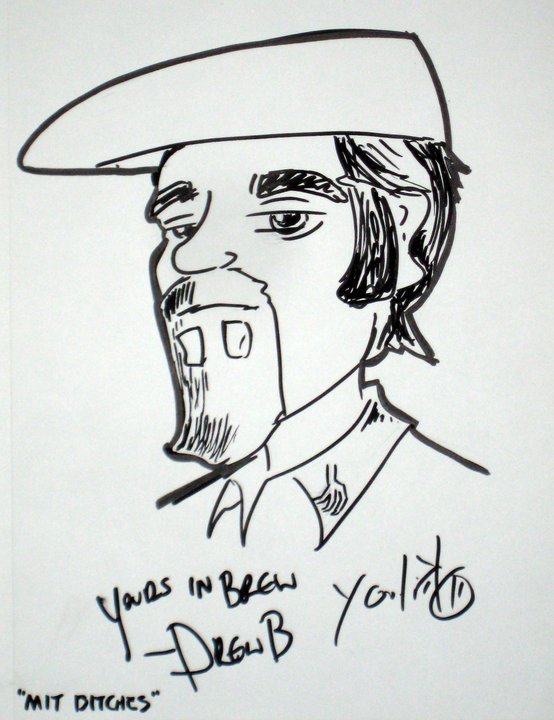 A Cider Tote
The Brew Is Out There!
On this week's episode of the Brew Files, we get ready for the fall with a quick lesson in making America's founding beverage - cider. We come at it from two different points of view (surprise!) since Denny has actual apple trees and Drew has a giant city surrounding him (but apple orchards a short drive away!) But together, we'll get you to the right answer about to make great cider from some bad apples!
Links
The Everything Hard Cider Book - http://amzn.to/2xPZb6h
Drew's Cider Cheat Sheet: https://www.maltosefalcons.com/tech/cider-brewing-cheatsheet
Correll Cider Presses: http://correllciderpresses.com/ (Denny has a Medium Plus)
This episode is brought to you by: 
Brewers Publications
Atlantic Brew Supply (Discount Code: BrewFiles)
Don't forget to subscribe via your favorite podcasting service (iTunes, etc). Like our podcast, review it - talk it up! If you have comments, feedbacks, harassments, etc, feel free to drop us a line at [email protected]. Follow us on Facebook (ExperimentalBrew), Twitter (@ExpBrewing) or Instagram (ExperimentalBrewing).
Don't forget you can support the podcast on Patreon by going to http://patreon.com/experimentalbrewing
This episode can be downloaded directly at http://www.podtrac.com/pts/redirect.mp3/www.experimentalbrew.com/sites/d...
Podcast RSS Url: http://www.experimentalbrew.com/podcast.rss