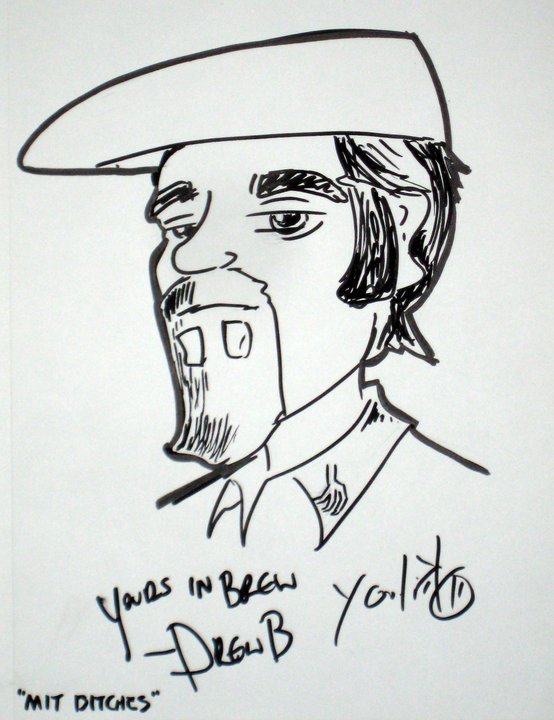 Leave your kegs and taps at the dooor...
The Brew is Out There!
BREW DAY SHOW!
The AHA's Learn to Homebrew Day is November 4th, right around the corner! Whether you're into public displays of brewing (like Denny) or more intimate private group brews (like Drew), we're going to help you get your brewday party on with our tips! Don't forget to register a brewday at homebrewersassociation.org and spread the joy of homebrewing!
Links
Register Your Site Today: https://www.homebrewersassociation.org/aha-events/learn-to-homebrew-day/
This episode is brought to you by: 
Brewers Publications
Atlantic Brew Supply (Discount Code: BrewFiles)
Don't forget to subscribe via your favorite podcasting service (iTunes, etc). Like our podcast, review it - talk it up! If you have comments, feedbacks, harassments, etc, feel free to drop us a line at [email protected]. Follow us on Facebook (ExperimentalBrew), Twitter (@ExpBrewing) or Instagram (ExperimentalBrewing).
Don't forget you can support the podcast on Patreon by going to http://patreon.com/experimentalbrewing
This episode can be downloaded directly at http://www.podtrac.com/pts/redirect.mp3/www.experimentalbrew.com/sites/d...
Podcast RSS Url: http://www.experimentalbrew.com/podcast.rss