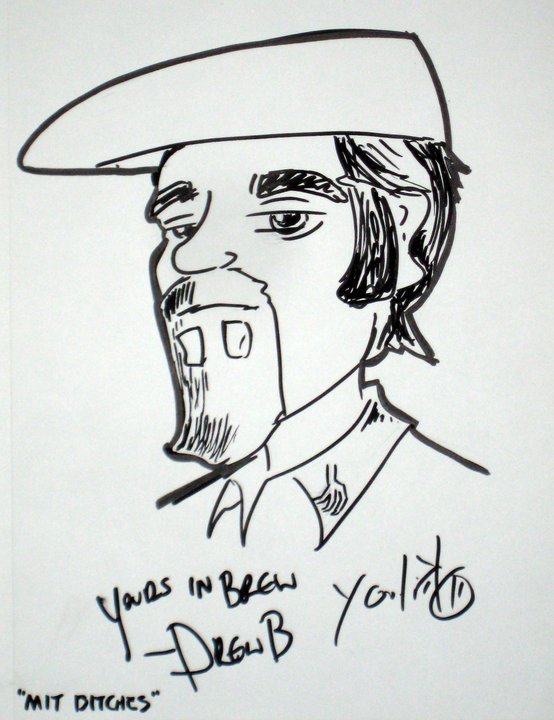 The Brew is Out There!
PROCESS SHOW
Drew sits down with Jeff Alworth, writer of the Beervana blog and podcast and the recent The Secrets of Master Brewers to talk what lessons Jeff discovered while touring a bunch of different brewing cultures. Together they explore the notion of national brewing identities and why many factors, including the Cold War, make the beers of Bohemia radically different from the beers of neighboring Bavaria. Also, does the US have a "brewing identity"? 
Links
Beervana Blog: https://www.beervanablog.com/
Beervana Podcast: https://soundcloud.com/beervana-1
The Secrets of Master Brewers (Amazon Affliate Link):  http://amzn.to/2AKZJIU
This episode is brought to you by: 
Brewers Publications
Atlantic Brew Supply (Discount Code: BrewFiles)
Don't forget to subscribe via your favorite podcasting service (iTunes, etc). Like our podcast, review it - talk it up! If you have comments, feedbacks, harassments, etc, feel free to drop us a line at [email protected]. Follow us on Facebook (ExperimentalBrew), Twitter (@ExpBrewing) or Instagram (ExperimentalBrewing).
Don't forget you can support the podcast on Patreon by going to http://patreon.com/experimentalbrewing
This episode can be downloaded directly at http://www.podtrac.com/pts/redirect.mp3/www.experimentalbrew.com/sites/d...
Podcast RSS Url: http://www.experimentalbrew.com/podcast.rss