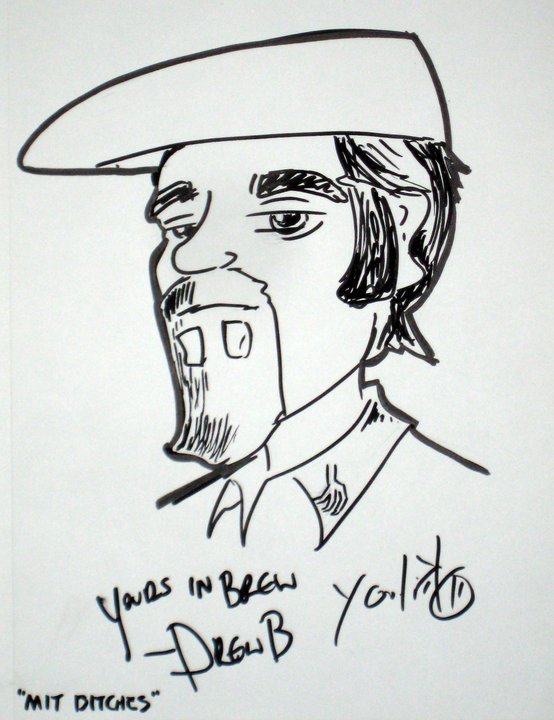 The Brew is Out There!  
The Olympics may be over, but that doesn't mean we're not still pursuing our dreams of winning medals in our favorite sport. To help you get onto the podium, we sit down and talk with Nick Corona of QUAFF and the 2016 American Homebrewers Association's Homebrewer of the Year. He talks his way of planning his entries and the subtle strategy of style choice.
Links
Barb's Hef - Nick's BOS AHA NHC Beer - https://www.experimentalbrew.com/recipes/barbs-hef
This episode is brought to you by: 
Brewers Publications
Atlantic Brew Supply (Discount Code: BrewFiles)
Don't forget to subscribe via your favorite podcasting service (iTunes, etc). Like our podcast, review it - talk it up! If you have comments, feedbacks, harassments, etc, feel free to drop us a line at [email protected]. Follow us on Facebook (ExperimentalBrew), Twitter (@ExpBrewing) or Instagram (ExperimentalBrewing).
Don't forget you can support the podcast on Patreon by going to http://patreon.com/experimentalbrewing
This episode can be downloaded directly at http://www.podtrac.com/pts/redirect.mp3/www.experimentalbrew.com/sites/d...
Podcast RSS Url: http://www.experimentalbrew.com/podcast.rss