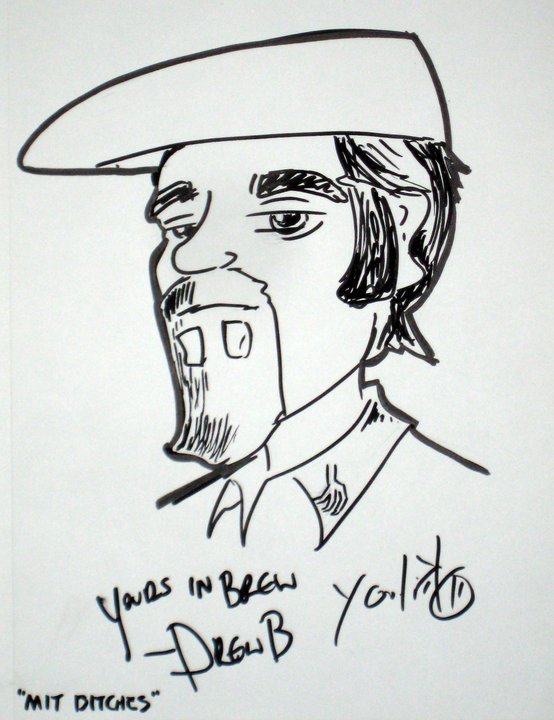 The Brew is Out There!  
On this episode of the Brew Files, Drew sits down with Andreas Krennmair to talk his new book - German and Austrain Beers for the Homebrewer. We'll get into Andrea's history as a brewer and what it takes to dig up the forgotten history of one of the world's brewing epicenters!
 
Links
Andreas' Blog - http://dafteejit.com/
Historic German and Austrian Beers for the Home Brewer (Amazon affliate link) - http://amzn.to/2FVKIWZ
This episode is brought to you by: 
Brewers Publications
Atlantic Brew Supply (Discount Code: BrewFiles)
Don't forget to subscribe via your favorite podcasting service (iTunes, etc). Like our podcast, review it - talk it up! If you have comments, feedbacks, harassments, etc, feel free to drop us a line at [email protected]. Follow us on Facebook (ExperimentalBrew), Twitter (@ExpBrewing) or Instagram (ExperimentalBrewing).
Don't forget you can support the podcast on Patreon by going to http://patreon.com/experimentalbrewing
This episode can be downloaded directly at http://www.podtrac.com/pts/redirect.mp3/www.experimentalbrew.com/sites/d...
Podcast RSS Url: http://www.experimentalbrew.com/podcast.rss