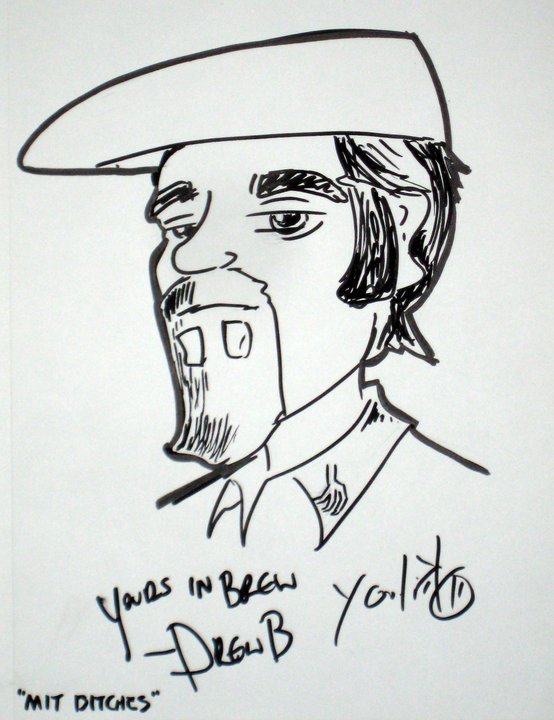 The Brew is Out There!  RECIPE SHOW
Just how many curveballs can you throw at a brew and still make an award winning beer? Today we find out as we talk with IGOR Eric Pierce and explore all the craziness around his 2018 Sam Adams Longshot winning Grisette. Sit back and learn how a beer can come together!
Links
Eric's Long Shot Entry Video: https://youtu.be/15gNa7QlqCE
Recipe: The Little Grisette That Could: https://www.experimentalbrew.com/recipes/little-grisette-could
This episode is brought to you by: 
American Homebrewers Association
Brewers Publications
Atlantic Brew Supply (Discount Code: BrewFiles)
Don't forget to subscribe via your favorite podcasting service (iTunes, etc). Like our podcast, review it - talk it up! If you have comments, feedbacks, harassments, etc, feel free to drop us a line at [email protected]. Follow us on Facebook (ExperimentalBrew), Twitter (@ExpBrewing) or Instagram (ExperimentalBrewing).
Don't forget you can support the podcast on Patreon by going to http://patreon.com/experimentalbrewing
This episode can be downloaded directly at http://www.podtrac.com/pts/redirect.mp3/www.experimentalbrew.com/sites/d...
Podcast RSS Url: http://www.experimentalbrew.com/podcast.rss