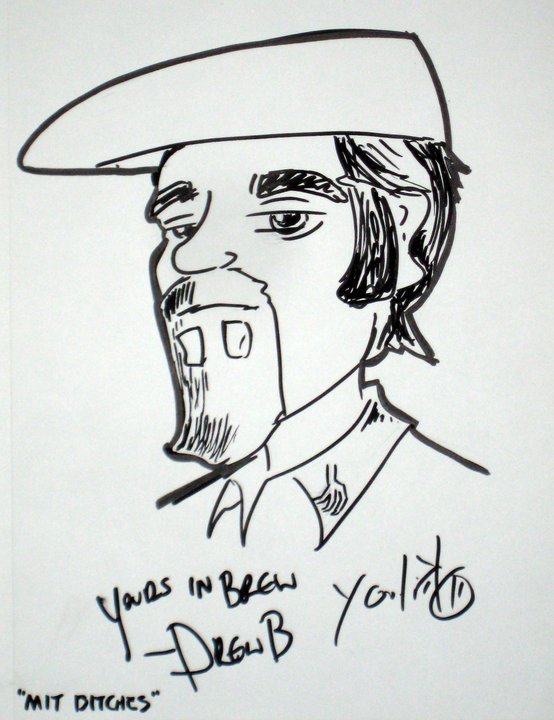 The Brew is Out There!  
We know that we need good yeast to make great beer and we need to treat them right. Somehow we've managed to go through 48 episodes of this show without talking methods of treating your yeast right. On this show, we'll walk through how we used to do things and why we changed and Denny will even challenge Drew to get uncomfortable!
Links
Omega's Propper Starter - https://propperstarter.com/
MB Raine's Yeast Principles Guide - https://www.maltosefalcons.com/tech/yeast-propagation-and-maintenance-pr...
Presto 23 Quart Pressure Canner - https://amzn.to/2z0KwnC
Drew's Pressure Canned Starter Wort - https://www.maltosefalcons.com/tech/starter-made-easy-pressure-cooking-y...
This episode is brought to you by: 
American Homebrewers Association
Brewers Publications
Atlantic Brew Supply (Discount Code: BrewFiles)
Don't forget to subscribe via your favorite podcasting service (iTunes, etc). Like our podcast, review it - talk it up! If you have comments, feedbacks, harassments, etc, feel free to drop us a line at [email protected]. Follow us on Facebook (ExperimentalBrew), Twitter (@ExpBrewing) or Instagram (ExperimentalBrewing).
Don't forget you can support the podcast on Patreon by going to http://patreon.com/experimentalbrewing
This episode can be downloaded directly at http://www.podtrac.com/pts/redirect.mp3/www.experimentalbrew.com/sites/d...
Podcast RSS Url: http://www.experimentalbrew.com/podcast.rss