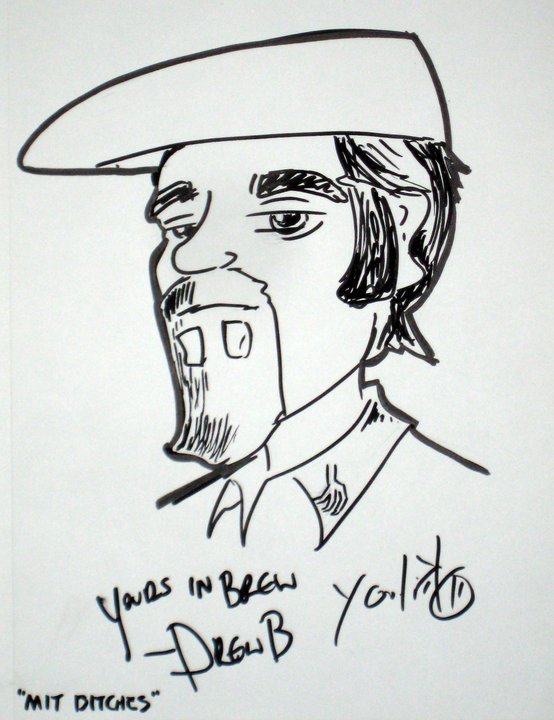 The Brew is Out There!  
There are no laws when drinking - hard seltzer? Yes, it's the latest evolution of the malternative/alcopop/notbeerbeer. So, let's say you want to make your own malternative at home - how do you do it? Drew walks you through the reasons for these things and how to make your own hard lemonade, hard seltzer and even better the quick way to make an alternative draft beverage as a homebrewer!
Links
This episode is brought to you by: 
American Homebrewers Association
Brewers Publications
Atlantic Brew Supply (Discount Code: BrewFiles)
Brewing America
Don't forget to subscribe via your favorite podcasting service (iTunes, etc). Like our podcast, review it - talk it up! If you have comments, feedbacks, harassments, etc, feel free to drop us a line at [email protected]. Follow us on Facebook (ExperimentalBrew), Twitter (@ExpBrewing) or Instagram (ExperimentalBrewing).
Don't forget you can support the podcast on Patreon by going to http://patreon.com/experimentalbrewing
This episode can be downloaded directly at http://www.podtrac.com/pts/redirect.mp3/www.experimentalbrew.com/sites/d...
Podcast RSS Url: http://www.experimentalbrew.com/podcast.rss