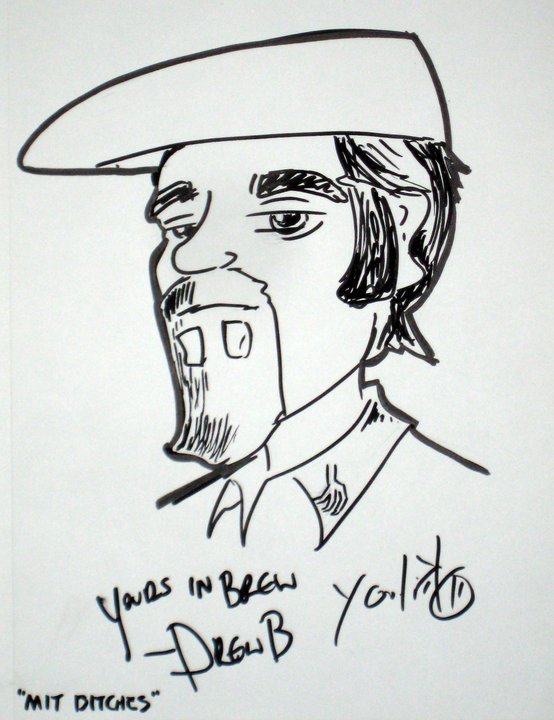 The Brew is Out There!  
The Maltose Falcons needed a lot of beer for our 45th Anniversary Party and we got some of our favorite breweries in LA involved in the mayhem. In this episode, Drew sits done with the wild and wacky crew at Transplants Brewing Company to discuss making a Pumpkin Beer that's not a Pumpkin Beer in more than just one way. And then Drew shares his thoughts on the final beer along with the recipe that inspired it.
This episode is brought to you by: 
American Homebrewers Association
Brewers Publications
Atlantic Brew Supply (Discount Code: BrewFiles)
Brewing America
Don't forget to subscribe via your favorite podcasting service (iTunes, etc). Like our podcast, review it - talk it up! If you have comments, feedbacks, harassments, etc, feel free to drp us a line at [email protected]. Follow us on Facebook (ExperimentalBrew), Twitter (@ExpBrewing) or Instagram (ExperimentalBrewing).
Don't forget you can support the podcast on Patreon by going to http://patreon.com/experimentalbrewing
This episode can be downloaded directly at http://www.podtrac.com/pts/redirect.mp3/www.experimentalbrew.com/sites/d...
Podcast RSS Url: http://www.experimentalbrew.com/podcast.rss