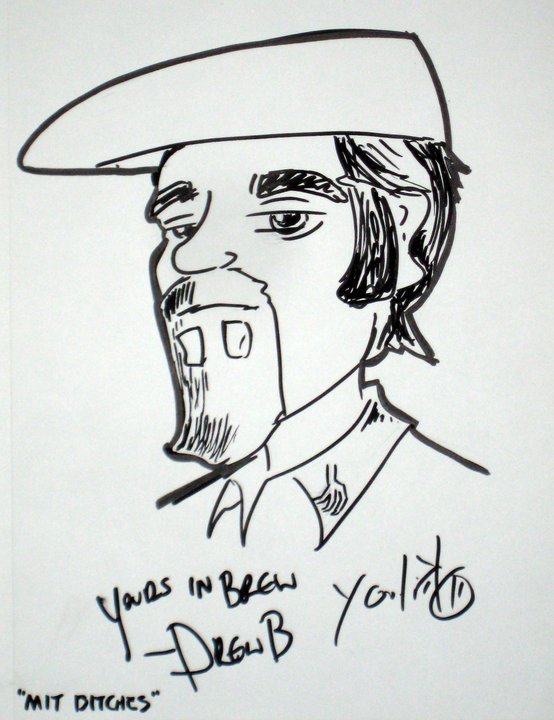 The Brew is Out There!  
Merry Christmas and a Happy New Year! Join us now as Drew and Denny sit down to part two of our episodes focusing on Anchor's Our Special Ale. Check out the last Brew Files for interview with Scott Ungermann. On this episode, we taste the beer and formulate what we'd do to create a beer in the Anchor style!
Links
Anchor Brewing: https://www.anchorbrewing.com/
Anchor Christmas: https://www.anchorbrewing.com/beer/christmas_ale
Brewers Friend Recipe Data: https://www.brewersfriend.com/homebrew/recipe/view/920471/our-special-ho...
This episode is brought to you by: 
American Homebrewers Association
Brewers Publications
Atlantic Brew Supply (Discount Code: BrewFiles)
Brewing America
Don't forget to subscribe via your favorite podcasting service (iTunes, etc). Like our podcast, review it - talk it up! If you have comments, feedbacks, harassments, etc, feel free to drp us a line at [email protected]. Follow us on Facebook (ExperimentalBrew), Twitter (@ExpBrewing) or Instagram (ExperimentalBrewing).
Don't forget you can support the podcast on Patreon by going to http://patreon.com/experimentalbrewing
This episode can be downloaded directly at http://www.podtrac.com/pts/redirect.mp3/www.experimentalbrew.com/sites/d...
Podcast RSS Url: http://www.experimentalbrew.com/podcast.rss