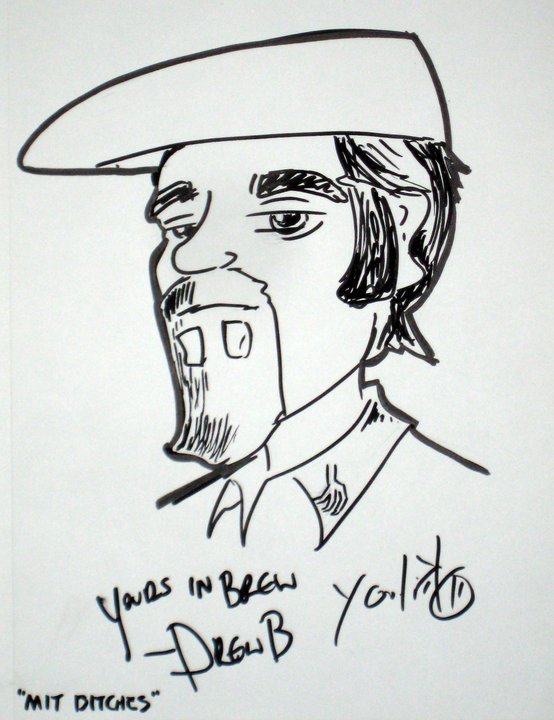 It's HomeBrewCon Time (ok, it was HomeBrewCon time last week. We're barely recovered!) In this special live episode we cover a lot of ground including AHA news with Gary Glass, New Zealand Brewing, sample beers from Chile, dig deep into hops with YCH, talk winning with Oregon Homebrewer of the Year, taco beer with Texas Brewing, drop lager results and revisit T-90/Cryo, Niko's back, Brewcraft has a ton of great stuff on deck and we close talking to Charlie P on his retirement tour! Phew!
Episode Links:
Episode Contents:
00:00:00 Opening & Our Sponsors
00:02:22 Gary Glass
00:11:58 New Zealand Homebrewers Conference - Karl, Ed & Colin
00:21:44 Garrett Garfield - Chica Beer
00:39:33 YCH Hops - Nick & Brian - Cryo and Noble
00:58:46 Brewing America
01:04:28 Jeremy Jalbert - Oregon Homebrewer of the Year
01:13:06 Texas Brewing Inc - Taco Beer
01:27:05 Lager Results with IGOR's Richard, Tim and Eric
01:39:45 T-90/Cryo Revisit with Eric
01:47:45 Jupiter Trading Company with Niko
01:53:06 Brewcraft USA
02:05:40 Charlie Papizan - Retirement Tour Special
This episode is brought to you by:
American Homebrewers Association
Brewing America
BrewCraft USA
Craftmeister
Jaded Brewing
PicoBrew
Interested in helping Denny and Drew with the IGOR program (aka help us run experiments!) - contact them at [email protected]. We want more Citizen Science!
In the meanwhile, subscribe via your favorite podcasting service (iTunes, etc). Like our podcast, review it - talk it up! If you have comments, feedbacks, harassments, etc, feel free to drop us a line at [email protected]. Follow us on Facebook (ExperimentalHomebrewing) or Twitter (@ExpBrewing). If you have questions you'd like answered in our Q&A segment, send an email to [email protected]!
Don't forget you can support the podcast on Patreon by going to http://patreon.com/experimentalbrewing
This episode can be downloaded directly at http://www.podtrac.com/pts/redirect.mp3/www.experimentalbrew.com/sites/d...
Podcast RSS Url: http://www.experimentalbrew.com/podcast.rss