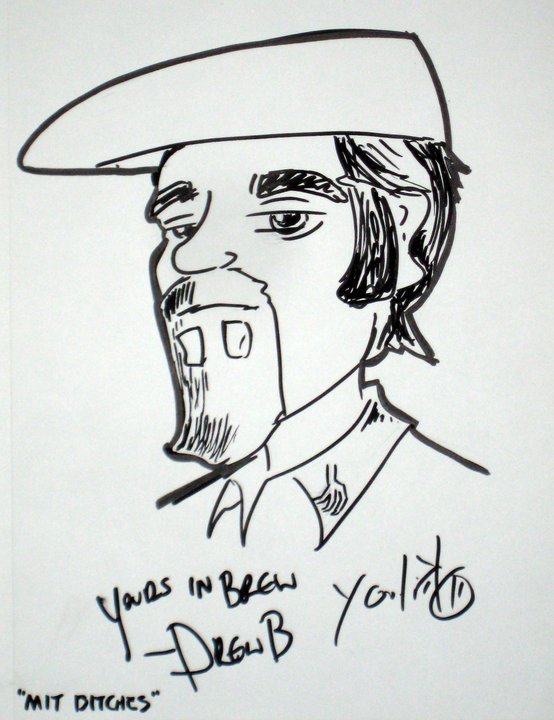 There are a great many questions in the universe - why are we here? What are we doing? What the hell just happened with my beer?!? We'll tackle that last category, because we're terrible at moral philosophy!
Sit back, it's time for a dive through a bunch of questions!
Program Note:  In the discussion of bittering hops, Denny misspoke when he referred to cohumulone as an additional bittering factor.  What he meant to say was "humulinones".
Episode Links:
Episode Contents:
00:00:00 Opening & Our Sponsors
00:03:03 Announcements & Feedback
00:06:16 General Questions
00:22:59 Ingredient Questions
00:47:29 Process Questions
01:06:08 Recipe Questions
01:28:28 Yeast Questions
This episode is brought to you by:
American Homebrewers Association
BrewCraft USA
Jaded Brewing
PicoBrew
Interested in helping Denny and Drew with the IGOR program (aka help us run experiments!) - contact them at [email protected]. We want more Citizen Science!
In the meanwhile, subscribe via your favorite podcasting service (iTunes, etc). Like our podcast, review it - talk it up! If you have comments, feedbacks, harassments, etc, feel free to drop us a line at [email protected]. Follow us on Facebook (ExperimentalHomebrewing) or Twitter (@ExpBrewing). If you have questions you'd like answered in our Q&A segment, send an email to [email protected]!
Don't forget you can support the podcast on Patreon by going to http://patreon.com/experimentalbrewing
This episode can be downloaded directly at http://www.podtrac.com/pts/redirect.mp3/www.experimentalbrew.com/sites/d...
Podcast RSS Url: http://www.experimentalbrew.com/podcast.rss