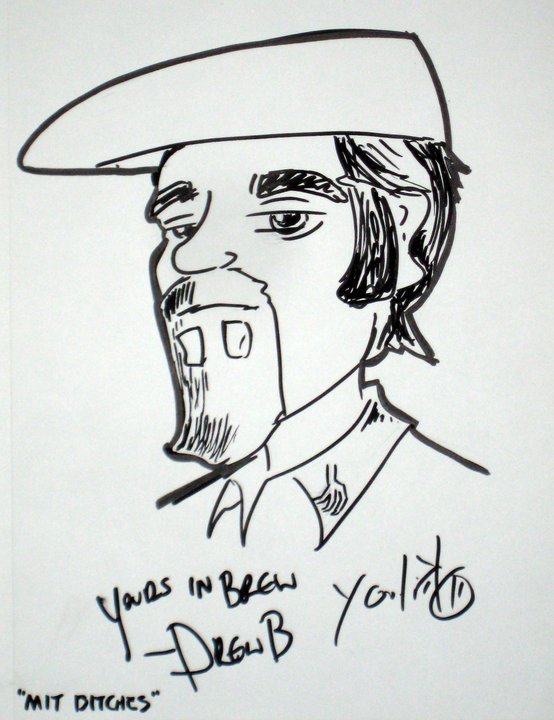 It's finally happened! Denny and Drew have simultaneously been felled by the specter of Peruvian Guinea Pig Death Flu!
     In light of our incapcitation, we offer you these choice revists to topics we're still talking about today! Don't fret - episode 86 is being prepped and should be a grand return to form!
Episode Links:
Episode Contents:
00:00:00 Opening & Our Sponsors
00:02:59 Announcements
00:04:24 The Lab: Grain Age Impact on Brewing
00:18:13 The Lab 2: Whirlpool Hopping Experiment with Short Circuited Brewers
00:50:06 Lounge: Yeast Genetics with Sui Generis 
This episode is brought to you by:
American Homebrewers Association
BrewCraft USA
Jaded Brewing
PicoBrew
Interested in helping Denny and Drew with the IGOR program (aka help us run experiments!) - contact them at [email protected]. We want more Citizen Science!
In the meanwhile, subscribe via your favorite podcasting service (iTunes, etc). Like our podcast, review it - talk it up! If you have comments, feedbacks, harassments, etc, feel free to drop us a line at [email protected]. Follow us on Facebook (ExperimentalHomebrewing) or Twitter (@ExpBrewing). If you have questions you'd like answered in our Q&A segment, send an email to [email protected]!
Don't forget you can support the podcast on Patreon by going to http://patreon.com/experimentalbrewing
This episode can be downloaded directly at http://www.podtrac.com/pts/redirect.mp3/www.experimentalbrew.com/sites/d...
Podcast RSS Url: http://www.experimentalbrew.com/podcast.rss