Drew Beechum
As a kid, everyone just assumed that I was going to be the next Smarty McSmartPants – especially me! Somewhere along the way, I got distracted by beer. But it all changed when one research project sucked up my life (9 months, 100 hours a week – no days off, even holidays). The one weekly comfort I had were Wednesday evenings spent at the now sadly defunct Crown City Brewing Company. There for a few hours every week I could relax.
When the project was finally done, I found myself sitting on the couch without a clue as to what to do. It had been so long, I forgot what I used to do when I had spare time! Then it hit me when I flashed back on my college buddies' attempts to make beer. "I love beer! I love to cook! I'll cook me some beer!"
That revelation was in the spring of 1999 and I've been crazy about the brewing ever since. I approach every batch of beer with an idea, a story or a hope to learn something. Sometimes, like when I make a beer like my Guacamole Saison, the hope is to walk a high wire and shock and amuse my friends. Sometimes, it's all about brewing simplicity in order to demonstrate the richness found in even the most basic of ingredients.
Beer Loves: Milds, Cream Ales, Double IPAs, Saison
Brewing Philosophy:Have fun and own your fuckups. It is through them you'll find your greatest successes.
Known For: Saisons, Champagne Beers, being wackadoodle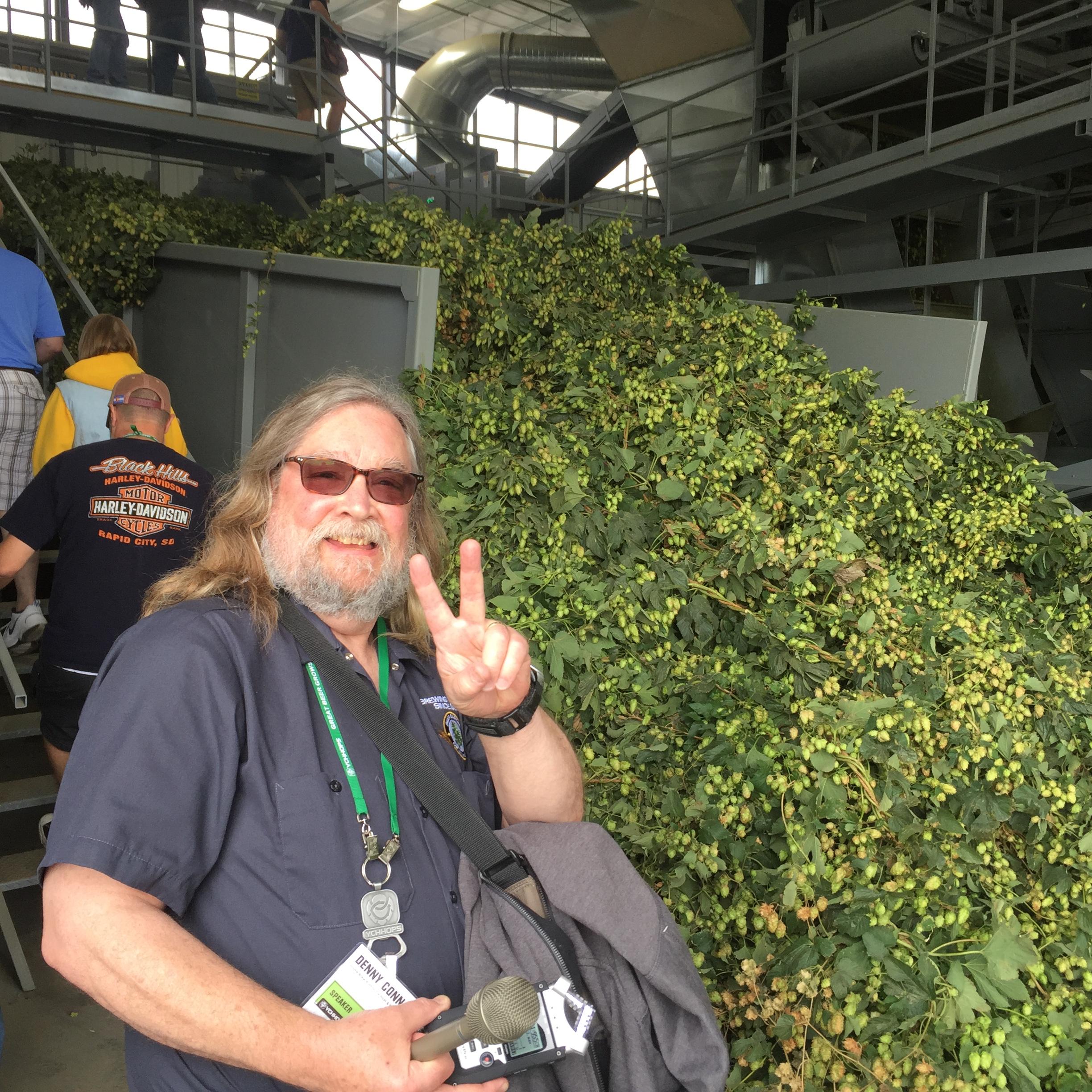 Denny Conn
I started playing in rock'n'roll bands when I was 12 years old. By the time I hit college, I'd had so much free Bud in the bars we played that the discovery of Heineken was a major breakthrough. After I moved to Oregon, I had a Henry Weinhard epiphany and I knew my Bud days were over for good. That was about when the craft beer/brewpub revolution began, and I dove right in. I became an IPA addict and when my business partner showed me how to brew beer I realized that I'd found something that combined my loves of cooking and science.
In 1998, my wife bought me a kit of ingredients and equipment for my birthday. The first extract/specialty grain APA I did rocked. I still remember feeling like I'd done something magical when I popped the cap, heard the "sssshhhhh" of the carbonation and the aroma of those Cascade hops wafted up to my nose. I never looked back..
There was just one thing….I'm lazy….er, let's call it "pragmatic"….yeah, I like that better. I don't mind doing anything it takes to make great beer, but I want to know that the results are worth the effort. That began my love of experimenting and playing with beer. I started testing different techniques, like first wort hopping and decoction, to see if the payoff justified the work. My conclusions pissed off a lot of people who thought that the more work you do, the better beer you make. Tough. Until YOU do the experiments for yourself, you really don't know. So, get your brew on and find out!
Beer Loves: IPA, Tripel, BDSA, German pils
Brewing Philosophy: Make the best beer possible while having the most fun possible while doing the least work possible.
Known For: Rye IPA, Bourbon Vanilla Imperial Porter, hair, ukulele