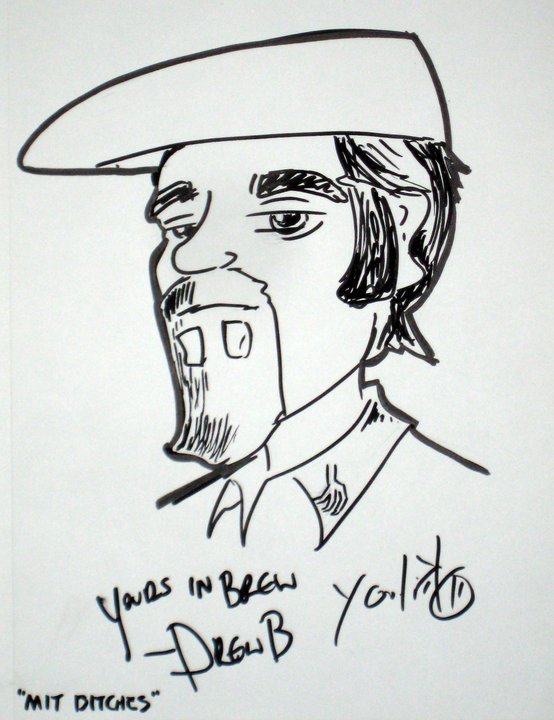 The Brew Is Out There!
Drew's Recuperating from Surgery - Enjoy This Replay
On this week's episode of the Brew Files, we're breaking down some of our favorite beer myths. You know all of those colorful tales told best when you have a pint in front of you and your seat in a stool. Come with us as we explore some myths about color, storage, cellaring, lifestyle and history!
This episode is brought to you by: 
American Homebrewers Association
Brewing America
Mangrove Jacks
Don't forget to subscribe via your favorite podcasting service (iTunes, etc). Like our podcast, review it - talk it up! If you have comments, feedbacks, harassments, etc, feel free to drop us a line at [email protected]. Follow us on Facebook (ExperimentalBrew), Twitter (@ExpBrewing) or Instagram (ExperimentalBrewing).
Don't forget you can support the podcast on Patreon by going to http://patreon.com/experimentalbrewing
This episode can be downloaded directly at http://www.podtrac.com/pts/redirect.mp3/www.experimentalbrew.com/sites/d....
Podcast RSS Url: http://www.experimentalbrew.com/podcast.rss