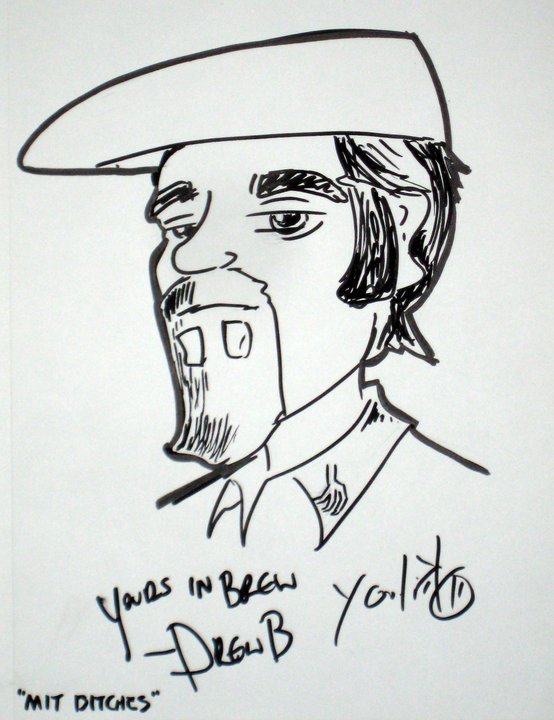 The Brew is Out There!
While it's nice and chilly in most of the US, we figured what better time to sit down and talk with Zymurgy editor and Lager afficionado, Dave Carpenter about the wide world of lagers, myths about them and why you should be making them at home. Oh and did we mention Dave has a book about Lager as well?
Links
Lager: The Definitive Guide to Tasting and Brewing the World's Most Popular Beer Styles: http://amzn.to/2CKeCeZ
This episode is brought to you by: 
Brewers Publications
Atlantic Brew Supply (Discount Code: BrewFiles)
Don't forget to subscribe via your favorite podcasting service (iTunes, etc). Like our podcast, review it - talk it up! If you have comments, feedbacks, harassments, etc, feel free to drop us a line at [email protected]. Follow us on Facebook (ExperimentalBrew), Twitter (@ExpBrewing) or Instagram (ExperimentalBrewing).
Don't forget you can support the podcast on Patreon by going to http://patreon.com/experimentalbrewing
This episode can be downloaded directly at http://www.podtrac.com/pts/redirect.mp3/www.experimentalbrew.com/sites/d...
Podcast RSS Url: http://www.experimentalbrew.com/podcast.rss