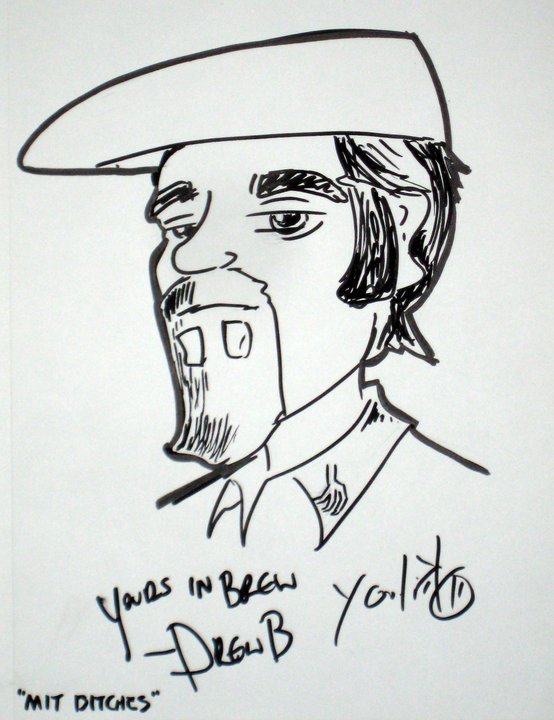 The Brew is Out There! 
Although the season marches invariably onwards towards the warmer temperatures of Spring and Summer, we still have our nice cool climes and the opportunity to enjoy our cellar treasures. But while we're digging into the cellar for those riches, maybe we should replenish them while long brewing days are still pleasant! In this episode, we'll walk you through our expriences making big beers - our secrets - and offer up two of the finest we've made. Sit back and break out the barleywine!
Links
Old Stoner Barleywine Recipe: https://www.experimentalbrew.com/recipes/old-stoner-barleywine-10
FalconsClaws Recipe: https://www.experimentalbrew.com/recipes/falconsclaws-2016
This episode is brought to you by: 
Brewers Publications
Atlantic Brew Supply (Discount Code: BrewFiles)
Don't forget to subscribe via your favorite podcasting service (iTunes, etc). Like our podcast, review it - talk it up! If you have comments, feedbacks, harassments, etc, feel free to drop us a line at [email protected]. Follow us on Facebook (ExperimentalBrew), Twitter (@ExpBrewing) or Instagram (ExperimentalBrewing).
Don't forget you can support the podcast on Patreon by going to http://patreon.com/experimentalbrewing
This episode can be downloaded directly at http://www.podtrac.com/pts/redirect.mp3/www.experimentalbrew.com/sites/d...
Podcast RSS Url: http://www.experimentalbrew.com/podcast.rss