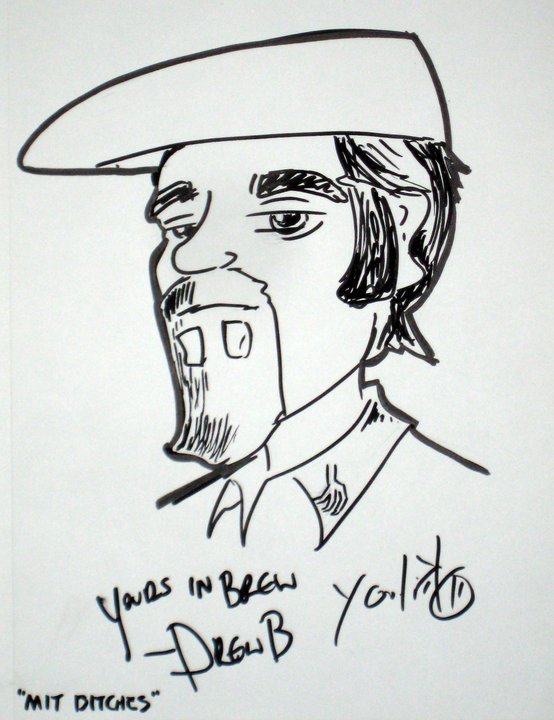 The Brew is Out There!  
We just talked what happens when you can't keep things cool, so naturally now that Spring has sprung - now's our time to bring our tools to bear and keep our wort cool. Let's take a quick spin around the world of staying chilly during our warmer months!
Links
Reptile Heater: https://amzn.to/2HVZQYM
Son of Fermentation Chiller: https://www.homebrewersassociation.org/pimp-my-system/son-of-a-fermentat...
Igloo Ice Cube: https://amzn.to/2Uoq8ZL
Auber Instruments: https://amzn.to/2HURa5a
SS Brewtech FTSs: https://www.ssbrewtech.com/products/ftss-heating-chilling-7-gal-standard...
Brew Jacket: https://brewjacket.com/
Cool Zone Cooling Jacket: http://www.gotta-brew.com/products/cool-zone-cooling-jacket.html
Grainfather Conical with Water Cooling: https://www.grainfather.com/shop/conical-fermenter/basic-cooling-edition...
This episode is brought to you by: 
American Homebrewers Association
Brewers Publications
Atlantic Brew Supply (Discount Code: BrewFiles)
Brewing America
Don't forget to subscribe via your favorite podcasting service (iTunes, etc). Like our podcast, review it - talk it up! If you have comments, feedbacks, harassments, etc, feel free to drop us a line at [email protected]. Follow us on Facebook (ExperimentalBrew), Twitter (@ExpBrewing) or Instagram (ExperimentalBrewing).
Don't forget you can support the podcast on Patreon by going to http://patreon.com/experimentalbrewing
This episode can be downloaded directly at http://www.podtrac.com/pts/redirect.mp3/www.experimentalbrew.com/sites/d...
Podcast RSS Url: http://www.experimentalbrew.com/podcast.rss