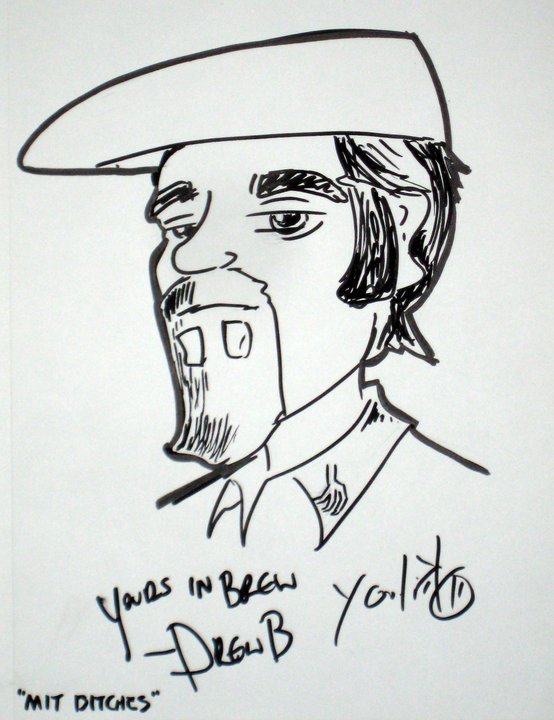 The Brew Is Out There!
STYLE SHOW
This episode we give Denny's voice a rest as Drew explores one of his favorite beers to absolutely crush. (Yes, we know the irony of just talking about crushable on the other show, but if any beer style is crushable in a way that leaves you feeling respectable - it's cream ale). So sit back and let Drew tell you the story of Cream Ale - an American Original!
Episode Links:
I Dream of Jenny Cream Ale: https://www.experimentalbrew.com/recipes/i-dream-jenny-cream-ale
Episode Content:
00:03:15 History
00:11:51 Taste
00:21:41 Ingredients
00:26:19 Recipe
00:28:16 Wrapup!
This episode is brought to you by: 
Brewers Publications
Don't forget to subscribe via your favorite podcasting service (iTunes, etc). Like our podcast, review it - talk it up! If you have comments, feedbacks, harassments, etc, feel free to drop us a line at [email protected]. Follow us on Facebook (ExperimentalHomebrewing) or Twitter (@ExpBrewing).
Don't forget you can support the podcast on Patreon by going to http://patreon.com/experimentalbrewing
This episode can be downloaded directly at http://www.podtrac.com/pts/redirect.mp3/www.experimentalbrew.com/sites/d...
Podcast RSS Url: http://www.experimentalbrew.com/podcast.rss