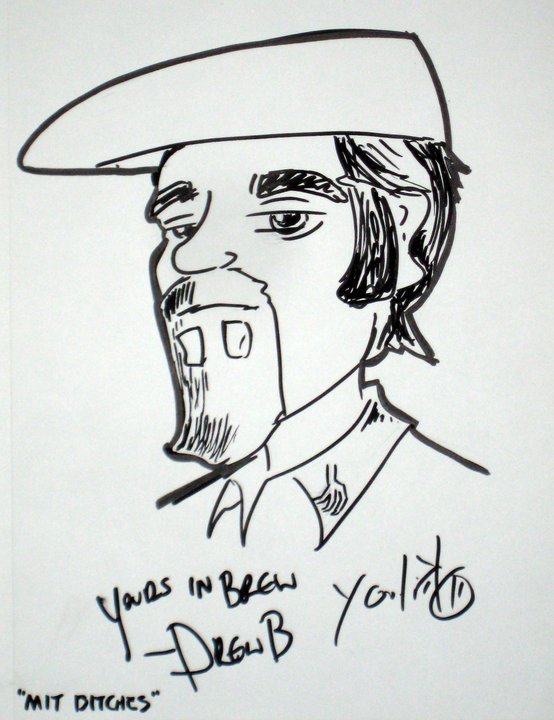 The Brew is Out There!  
Have you ever wondered what the pure essence of a hop smells like? Well, sit back because Drew and Matt Humbard sit down to discuss how you pull every drop of smelly goodness from our favorite beer seasoning (and how you use it)
Links
Patent Beer - http://patent.beer
Milk The Funk Podcast - https://www.milkthefunk.live/
A PhD in Beer - https://phdinbeer.com/
Matt's Distillation Video - https://youtu.be/ZT6slEiJdm8
This episode is brought to you by: 
American Homebrewers Association
Brewers Publications
Atlantic Brew Supply (Discount Code: BrewFiles)
Brewing America
Don't forget to subscribe via your favorite podcasting service (iTunes, etc). Like our podcast, review it - talk it up! If you have comments, feedbacks, harassments, etc, feel free to drop us a line at [email protected]. Follow us on Facebook (ExperimentalBrew), Twitter (@ExpBrewing) or Instagram (ExperimentalBrewing).
Don't forget you can support the podcast on Patreon by going to http://patreon.com/experimentalbrewing
This episode can be downloaded directly at http://www.podtrac.com/pts/redirect.mp3/www.experimentalbrew.com/sites/d...
Podcast RSS Url: http://www.experimentalbrew.com/podcast.rss