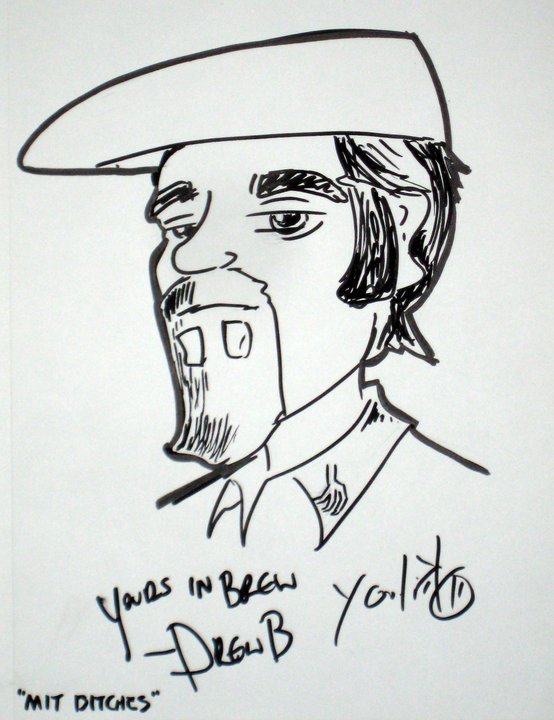 The Brew Is Out There!
Caleb Meinke may just overthink his brewday, but the results speak for themselves. In addition to being 2021's Midwest Homebrewer of the Year, he's taken gold in the AHA for the neglected American Wheat and challenging American Lager. 
Links
Willow Run American Wheat Beer: https://www.experimentalbrew.com/recipes/willow-run-wheat-beer
Len's Light Lager: https://www.experimentalbrew.com/recipes/lens-light-lager
This episode is brought to you by: 
American Homebrewers Association
Brewing America
Mangrove Jacks
Don't forget to subscribe via your favorite podcasting service (iTunes, etc). Like our podcast, review it - talk it up! If you have comments, feedbacks, harassments, etc, feel free to drop us a line at [email protected]. Follow us on Facebook (ExperimentalBrew), Twitter (@ExpBrewing) or Instagram (ExperimentalBrewing).
Don't forget you can support the podcast on Patreon by going to http://patreon.com/experimentalbrewing
This episode can be downloaded directly at http://www.podtrac.com/pts/redirect.mp3/www.experimentalbrew.com/sites/d...
Podcast RSS Url: http://www.experimentalbrew.com/podcast.rss